A great start to P7!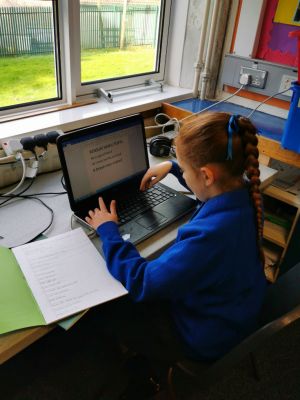 We are back to school in Primary 7. We are working hard on our ICT skills, research and express presentation with our Haqui poems. We can work in pairs taking turns and making decisions together to decide on the presentation elements used. We have a very high level of skills and we can choose how we wish to present information.
Sew Skillful!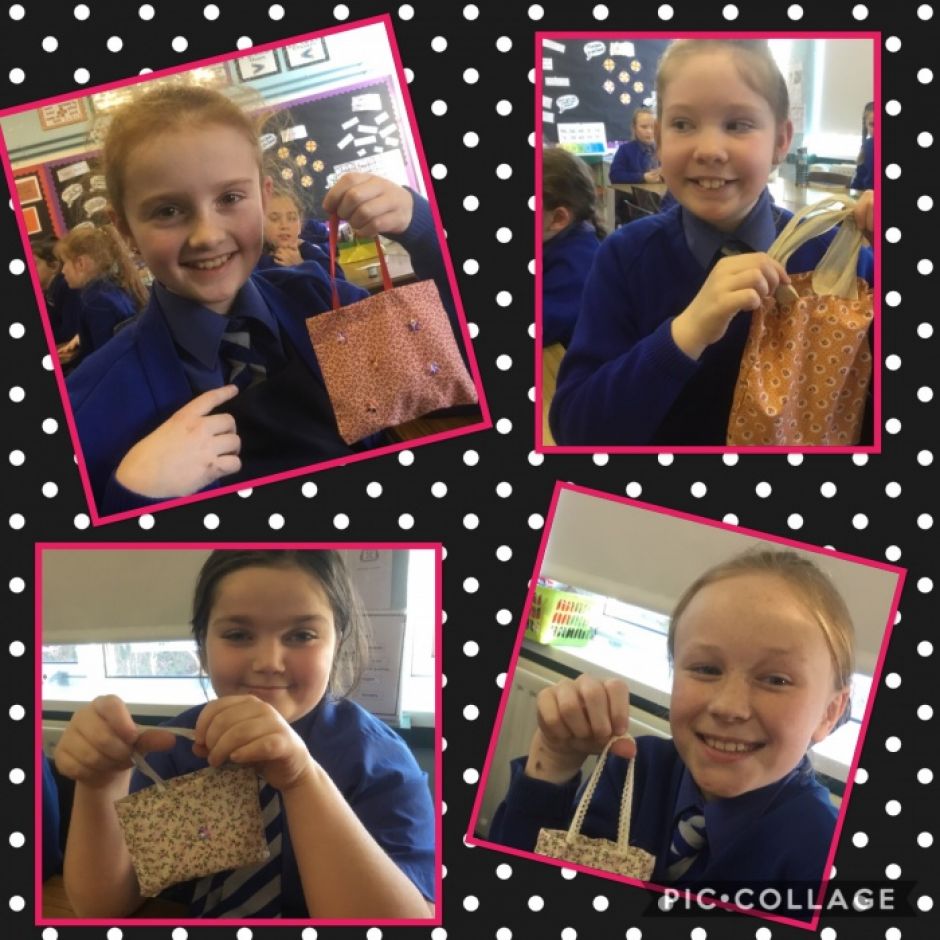 Crafty Work!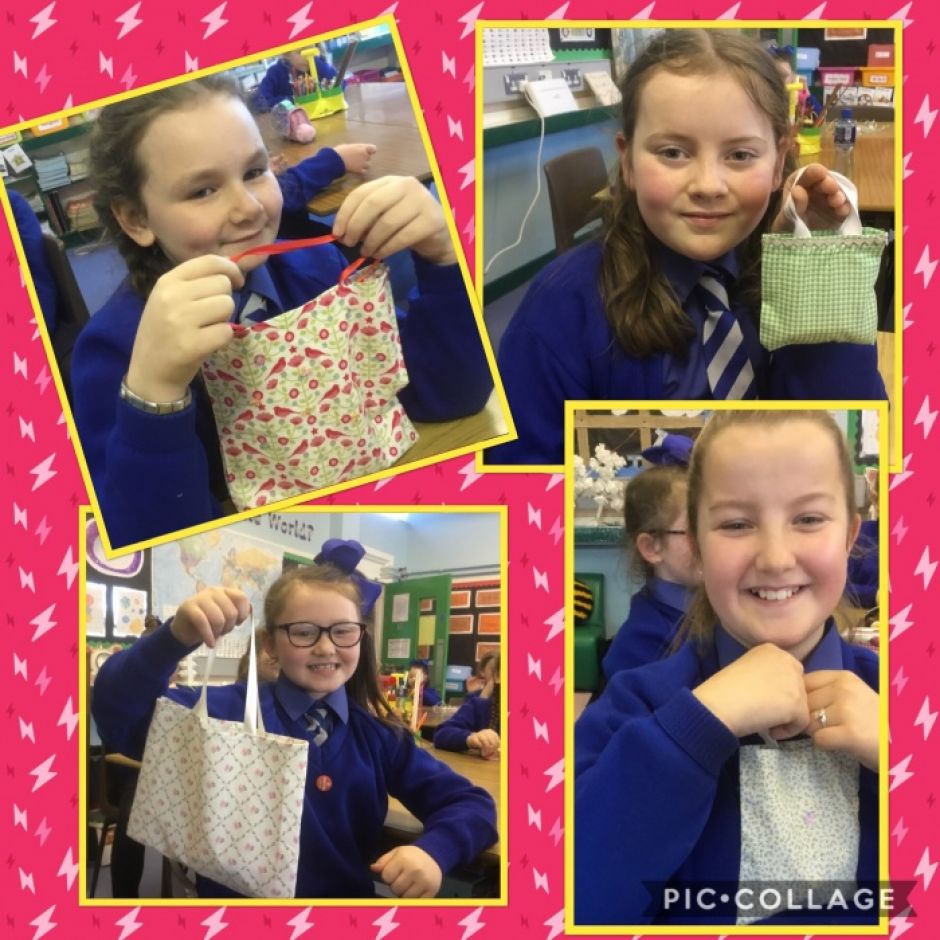 Sew Easy!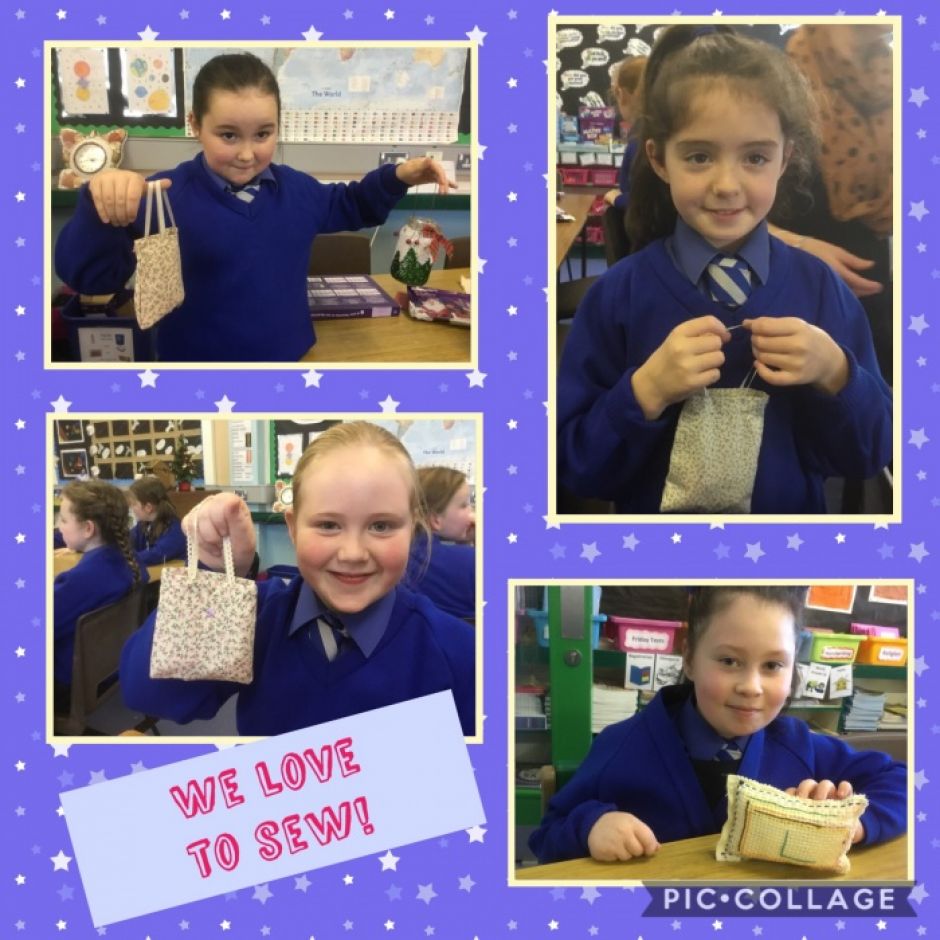 We are creative!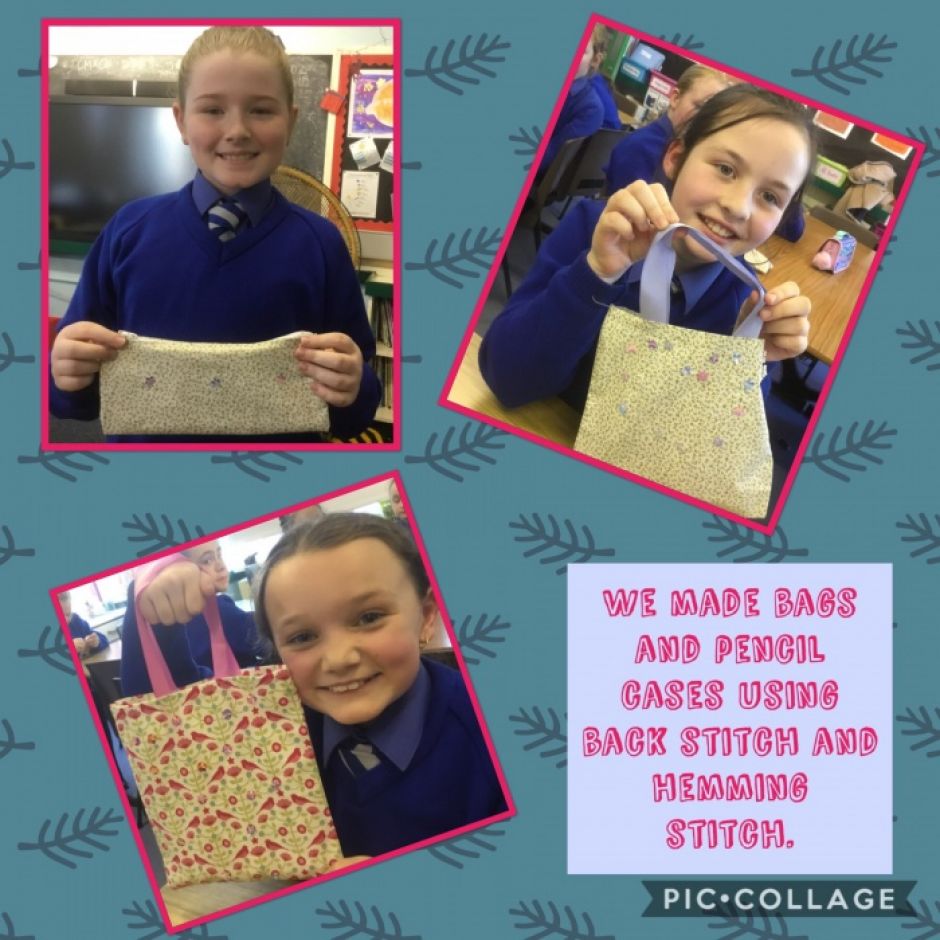 Life in Primary 6
We are loving life in Primary 6 and can't wait for more great experiences in the second half of the term. Here are some snapshots of just a few of our activities.
P6 Mrs Millar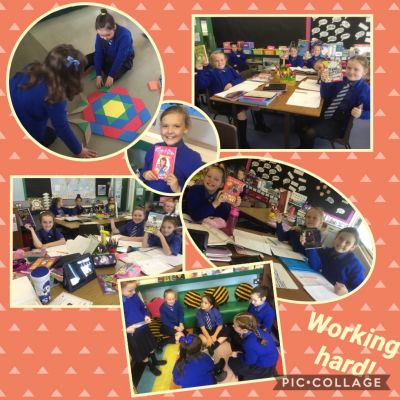 Mercy Primary School, 612 Crumlin Road Belfast County Antrim BT14 7GL | Telephone: 028 9039 1670

WEBSITE BY: SCHOOLWEBDESIGN.NET | Login