Class of 2018: Our Future Selves!
Suffragettes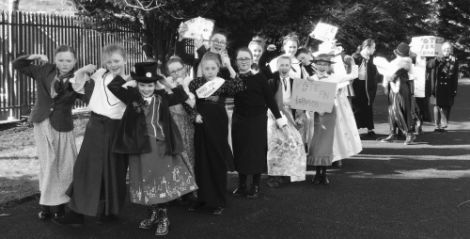 Primary 7 girls step back in time to become Suffragettes on International Women's Day this year. Watch the video to see the girls in character. Very convincing indeed!
St. Patrick's Day Concert
P7 have been busy!
Primary 7 girls have been busy in and out of the classroom and their wonderful enthusiasm in all activities has been awe inspiring!
As well as embracing new learning across the curriculum and working together to solve all manner of problems, the girls have painted and drawn to illustrate topic and novel work, not to mention decorate the classroom. They have investigated parts of a flower by dissecting carnations, let off steam in gymnastics every week with Victoria from Mercy College and enjoyed music lessons with Mr Laverty. The girls also prepared and led celebrations during our annual Mercy Mass.
P7 nature lovers have dodged rain and wind to venture into the garden on a quest to build a willlow village and look forward to more forays in the school grounds throughout autumn as part of our 'Trailblazers' topic. The girls demonstrated collaborating and problem solving skills by completing Izak9 tasks for visiting teachers from Mossgrove Primary School and Glengormley Integrated Primary School.
Primary 7 girls also baked hundreds of buns and raised over £400 for Macmillan Cancer Support and took part in a sponsored walk in the grounds of the Belfast Castle, helping to raise over £2000 for Action MS.
A head girl and deputy head girls were chosen from P7, a task which was not easy, as each of the girls has carried out all buddy duties with maturity and dedication, acting as wonderful role models to the younger girls. From time to time, buddies are required to meet and greet visitors and the girls took on this responsibility during the visit by Belfast Lord Mayor and past pupil, Nuala Mc Allister. P7 hosts addressed the audience of parent groups, governors and staff with confidence and ease and their friendly ways were commented on by all who were present.
Primary 7 girls have thrown themselves into the world of Google Classroom once again to complete and upload work in Numeracy and World Around Us. They have voiced opinions and joined in live discussions on shared documents and there are Class Dojo points waiting to be awarded to anyone who sends in videos of themselves or their group talking about their learning. The challenge has been set!
All in all, it has been an exciting start to our school year and we look forward to all that the second half term has to offer!
Gardening Adventures
Preparing for Macmillan Coffee Morning
Life inP7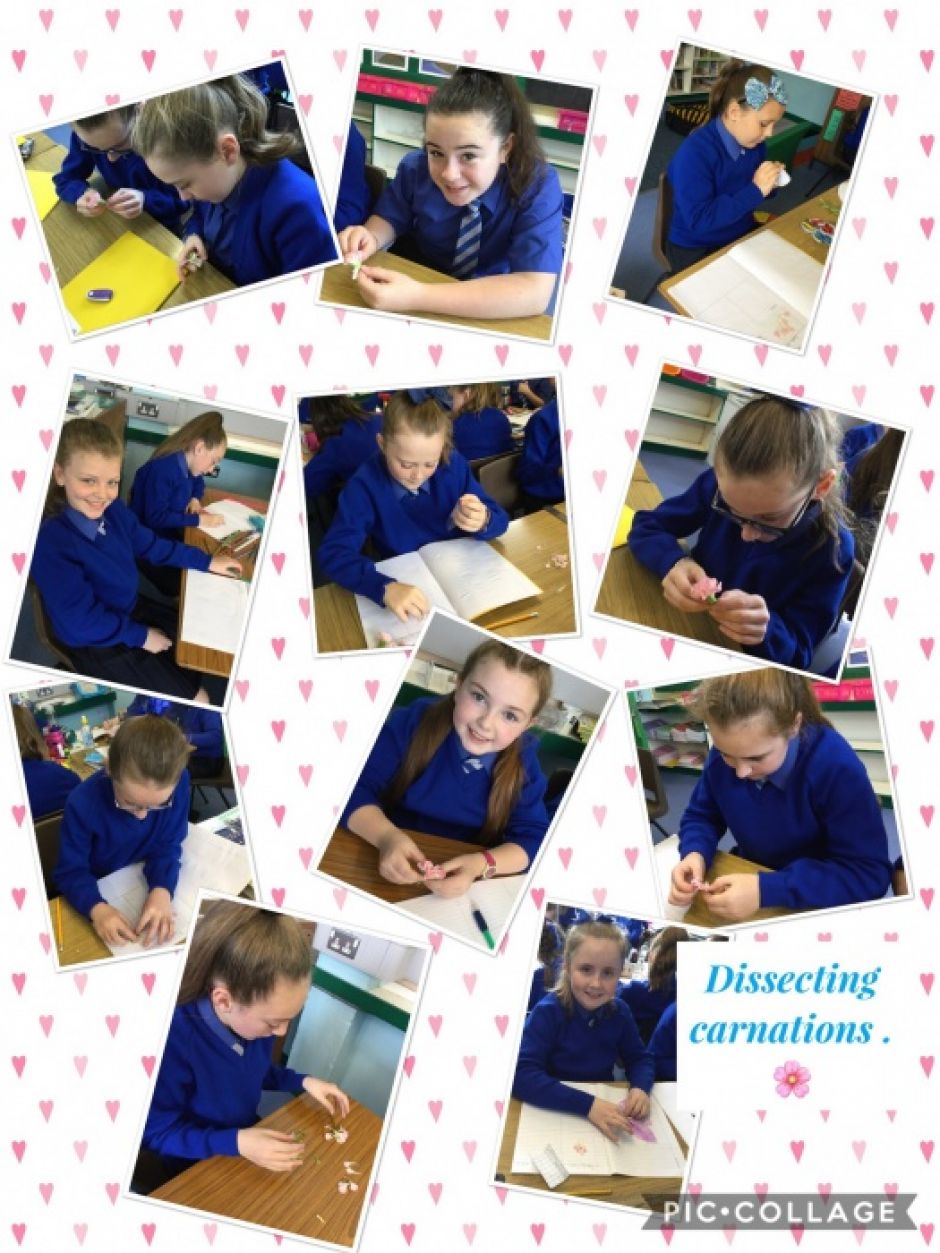 Life in P7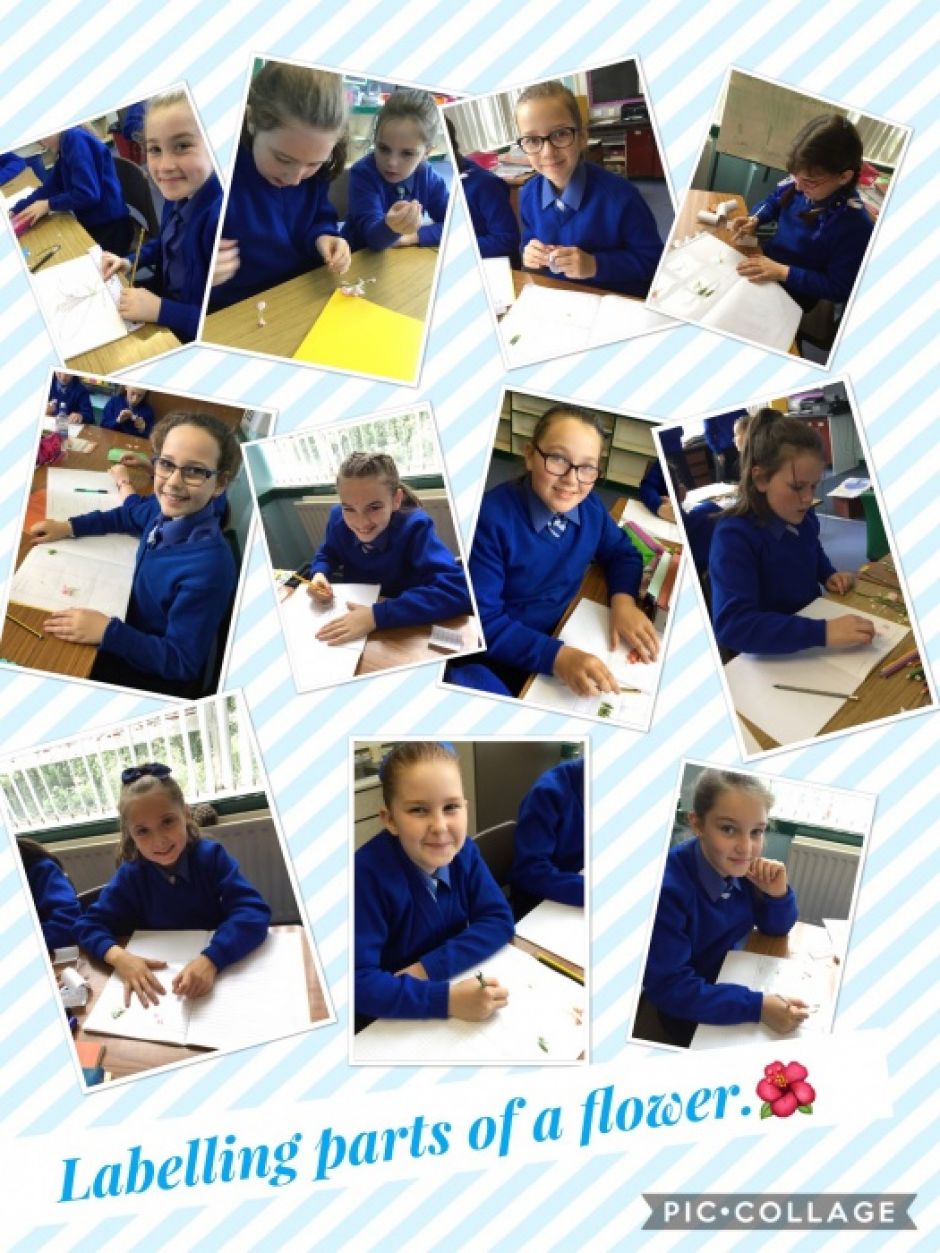 Life in P7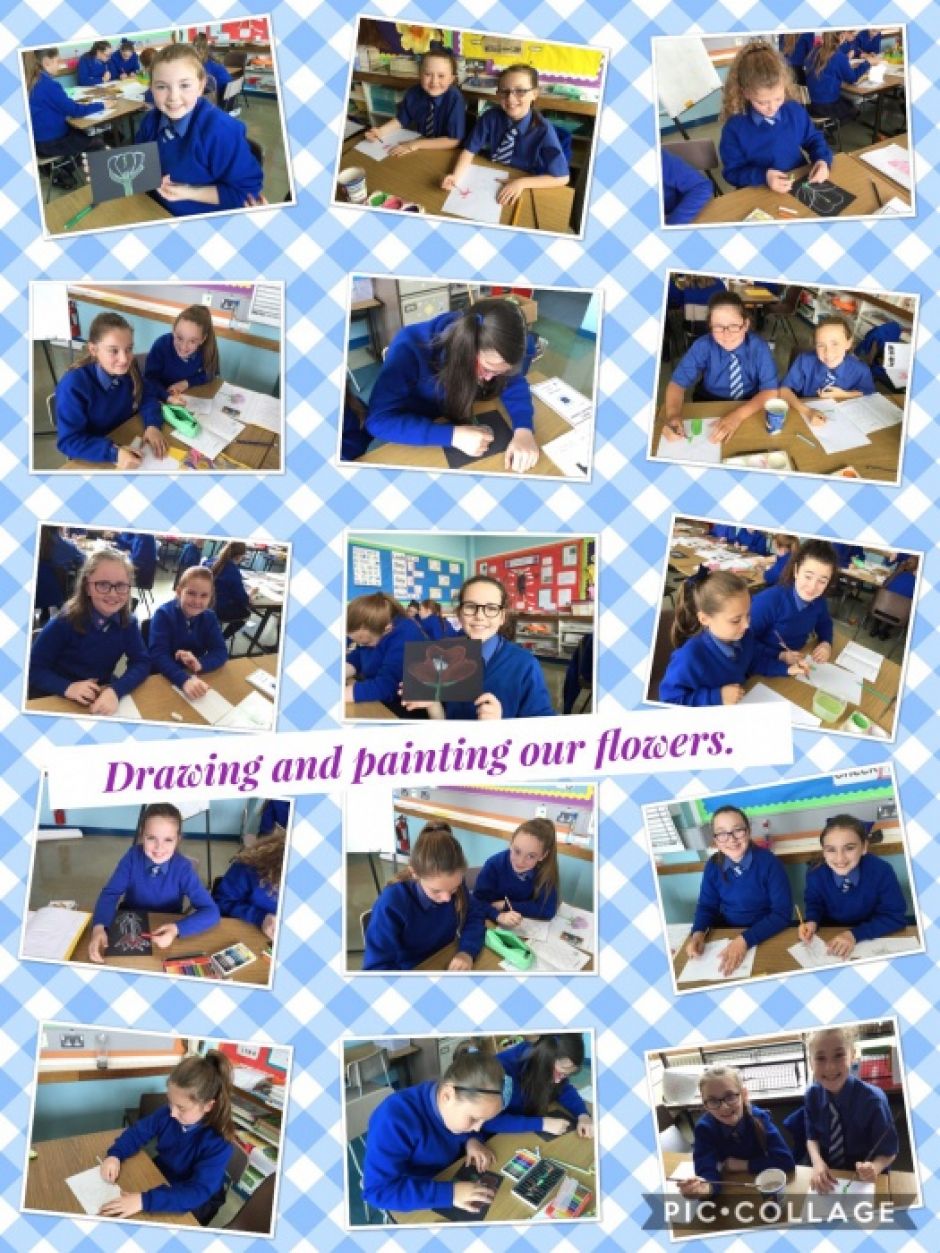 Life in Primary 7
Mercy Primary School, 612 Crumlin Road Belfast County Antrim BT14 7GL | Telephone: 028 9039 1670

WEBSITE BY: SCHOOLWEBDESIGN.NET | Login